Insider Beauty Club members are automatically entered into all prize draws and receive insider information about exclusive promotions and beauty tips in our quarterly Insider Newsletter.
To sign up to the Insider Beauty Club click here.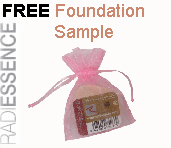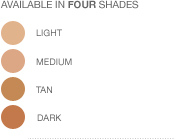 FREE 7 Day Foundation Sample
For your FREE 7 DAY FOUNDATION SAMPLE send in a self addressed stamped envelope (1x Kiwi Stamp) to:
Brand Value Ltd
P O Box 84166
Westgate
Auckland 0618
IMPORTANT: Please write the shade of the foundation you require on the back of the envelope.