Radiessence in My Wedding (March 2017)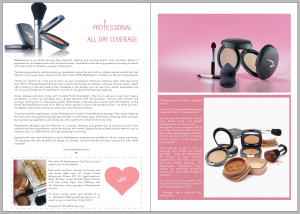 Videos open in a pop-up window and require QuickTime to play. You can download QuickTime here.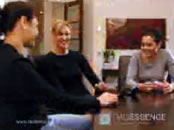 RADIESSENCE TV Commercials
Pro-netballer Leana de Bruin reveals the secret of confidence to her team mates.
Watch Video (15 sec)
Watch Video (60 sec)
Watch Video (120 sec)
RADIESSENCE on YouTube
RADIESSENCE in the Media
An article about Dress for Success, a service for women proudly supported by RADIESSENCE.